Accueil
About us
Biophap is a social agribusiness, pioneer in organic agricultural practices in Vietnam that works alongside major international organic labels. By connecting disadvantaged farmers through small cooperatives and by providing organic farming training programmes, we help local farmers to initiate and develop a sustainable lifestyle on their own land.
Our values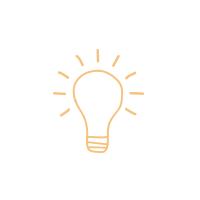 Open-Minded
Every day, we aim to improve ourselves with our hearts and minds opened to new knowledge and innovations. We listen attentively to our customers' needs and deliver the best quality and nutritive products, for a healthier and better life.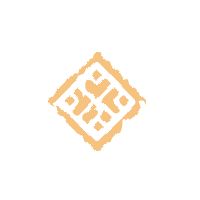 Integrity
We do business with ethnic farmers, making community benefits as important as company profits. Integrity is the cornerstone to build a strong team and establish a long-term and trustful relationship with our customers.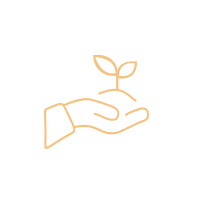 Respect
We are an international team with different nationalities, colors, personalities and characters; we respect and cherish our differences, we make it our strength to achieve common goal. Respect is our way to live, work and treat the Mother Earth, for us and the next generations to come.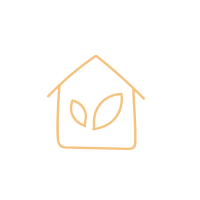 Transparency
We commit that with our open data system, everyone will have access not only to the origin of our products but also to our operational farming and processing methods. The open data system is also the bridge to bring the local farmers closer to a sustainable agriculture.
News & articles
More of what we do and who we are