Products
Our products
Our products with brand name BIOPHAP are from our organic farms in Kon Tum and Gia Lai – two provinces in the central highland of Vietnam, since 2015, under 3 international organic certifications: AB (Europe), USDA (United States), JAS (Japan). We commit to contribute 10% of products sales price to a educational fund that empowers smallholders to develop their BIO villages.
SELECT A SORT OF PRODUCT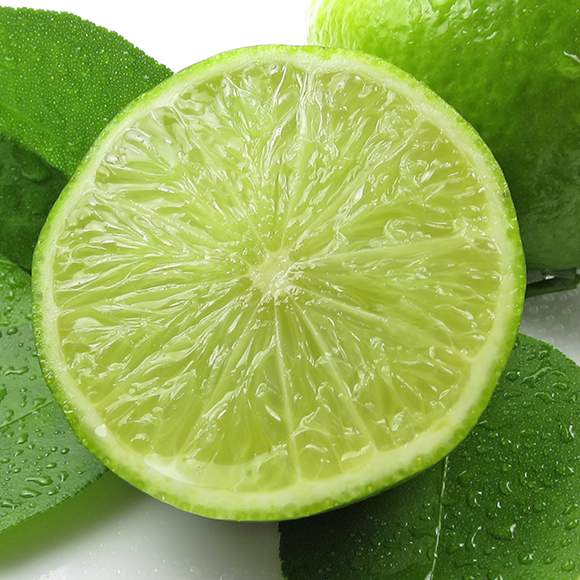 SEEDLESS LIME
Seedless Lime is a citrus hybrid, bearing fruit year round. Its advantages over key lime include large size, less acid, less bitterness, absence of seeds, absence of thorns on the bushes and longer fruit shelf live. It is a great of vitamin C and dietary fiber, several plant compounds, mineral and essential oils. This fruit is the most widely cultivated lime species of commercial use with high high yield, commonly used as spice, drink, flavoring, diseases cure (fever, cough), reducing risks of heart disease, cancer and kidney stones.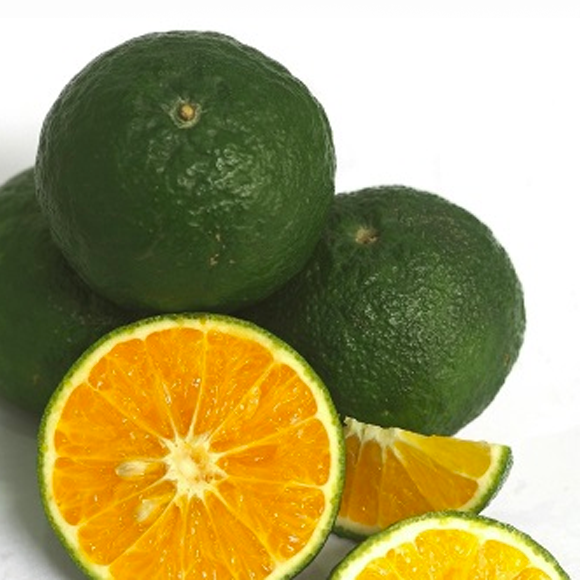 KING MANDARIN
King Mandarin is a special tropical Citrus hybrid that has thick green skin (when rippens) and dark orange flesh. Regarded as the most delicious of all, King Mandarin provide a valuable source of Thiamin, Folate, Potassium, rich of vitamin C and dietary fiber but low in saturated fat, cholesterol and sodium, which is good for the heart. The fruit is commonly used for drinks and food ingredients (cake, jam,…)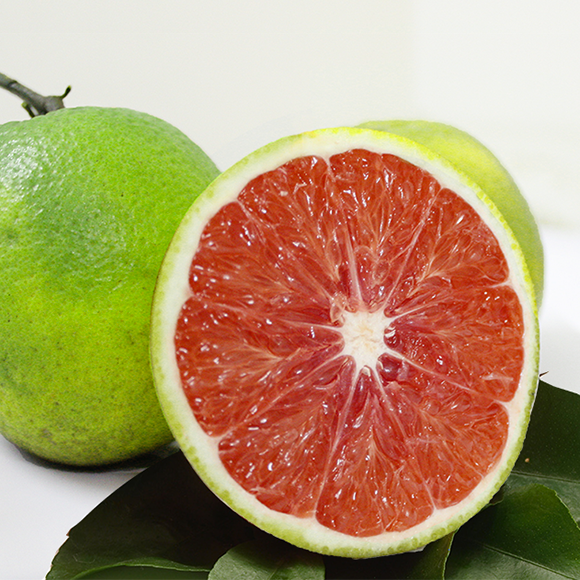 CARA CARA ORANGE
Seedless Cara Cara Orange, originated in Australia, has pinkisk- red flesh and slightly tangy flavor. With an outstanding content of vitamin C that is 150% higher than any other type of Oranges, Cara Cara is extremely good for skincare and health resilience. The high content of Vitamin A, Folate and Posstasium will fully meet your daily needs for nutrition. Orange peel is also used in cooking create natural orange flavour for dishes.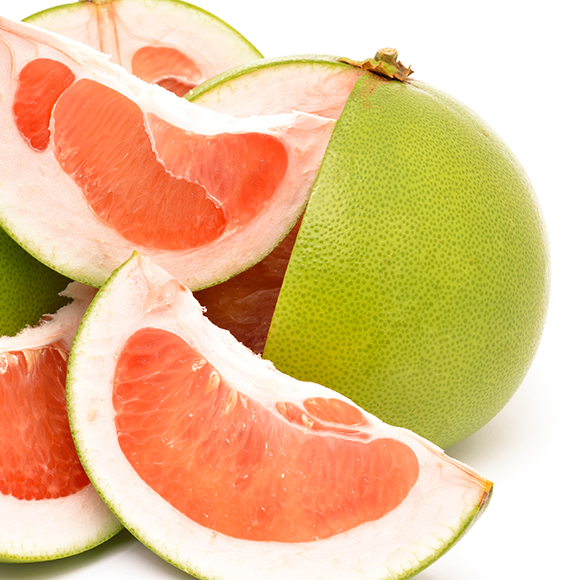 PINK POMELO
Pink Pomelo provides very high nutritional value including minerals and organic compounds (vitamin C, potassium, Magnesium, dietary fiber). With high content of vitamin A and C, Pomelo is used for effective weight loss, strengthens immune system, prevents gum hospitals and kidney stones. In addition, Pomelo helps purify liver and enhances body metabolism.
TURMERIC POWDER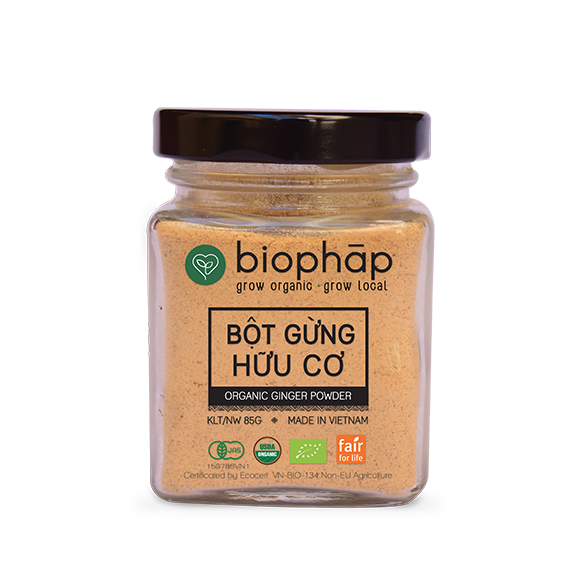 GINGER POWDER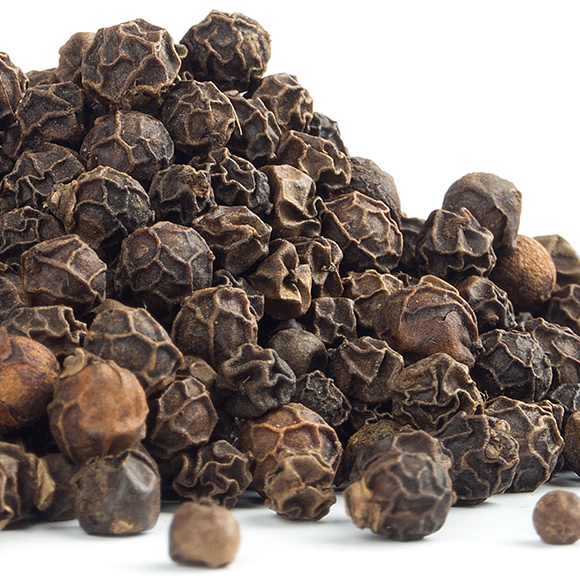 BLACK PEPPER POWDER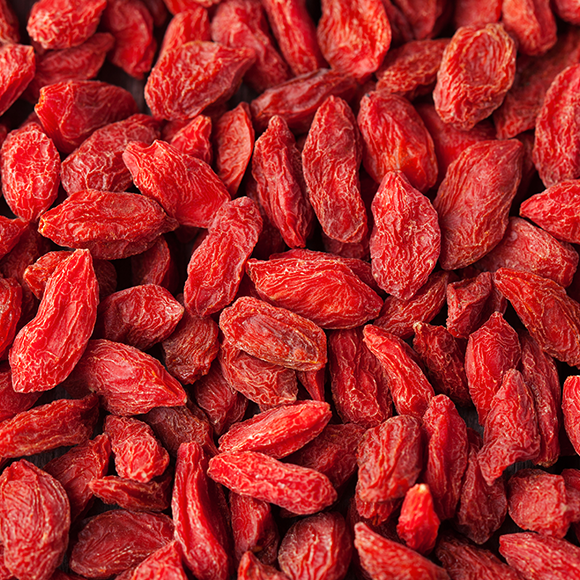 GOJI BERRIES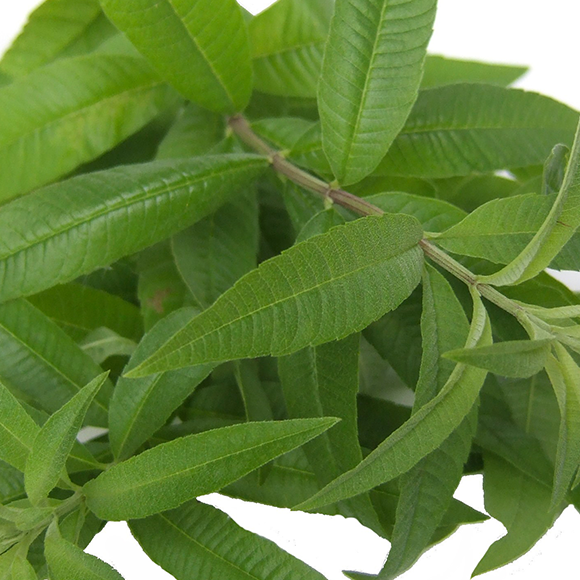 VERVAIN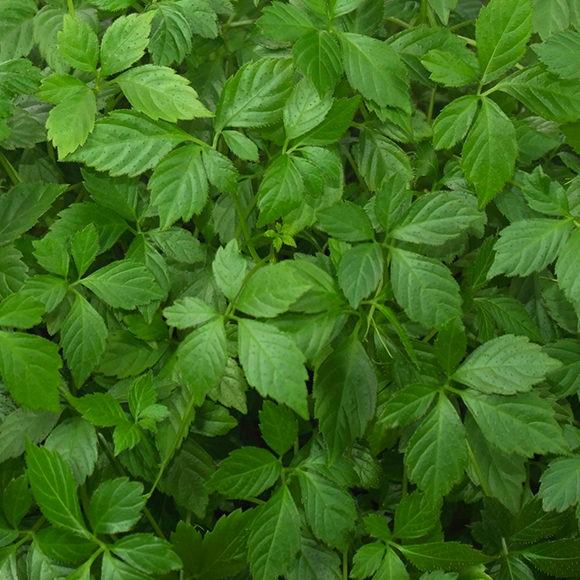 JIAOGULAN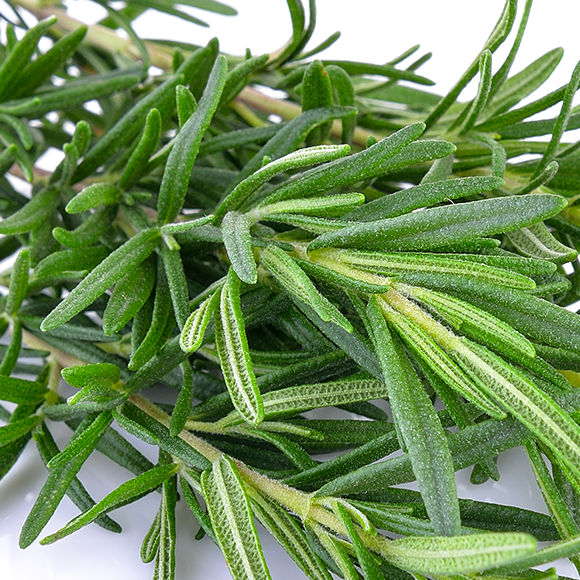 ROSEMARY